Controls
Hill's Industrial is a leader for controls and custom panels in the Mid-Atlantic region. We have the capabilities of building many types of custom control panels to include; frequency drives, PLC's, and soft starters. We are UL508A certified and also offer PLC/HMI programming. Our extensive stock of variable frequency drives and soft starters is available for all your needs including same day emergencies. Hill's offers installation and "turn key" systems for all the products we sell.

ABB
ABB offers advanced AC and DC drives for the most demanding applications throughout the world. Currently some of the most widely used series include: "ACS355", "ACS550", and "ACS800". With the release of the new "ACS880" series, ABB once again brings new technology to the world of variable frequency...
MORE »
Teco-Westinghouse
Teco-Westinghouse offers variable frequency drives and custom panels for industrial, municipal, and commercial applications. Offerings include chassis style through NEMA 4X and most popular communication protocols.

Benshaw
From concept to final assembly, Benshaw provides a turnkey custom panel capability. Benshaw is uniquely qualified to help you accomplish your motor and machine control objectives. Benshaw provides world class, comprehensive service and support - before, during, and after the sale - to help you achie...
MORE »
Worldwide Electric
Worldwide Electric offers VFD's, soft starters, contactors, and controls. Their line of products includes pre-engineered panels for applications of all types.

Danfoss
AC drives engineered for design simplicity and high performance with a vast array of customized features, upgrades, and options.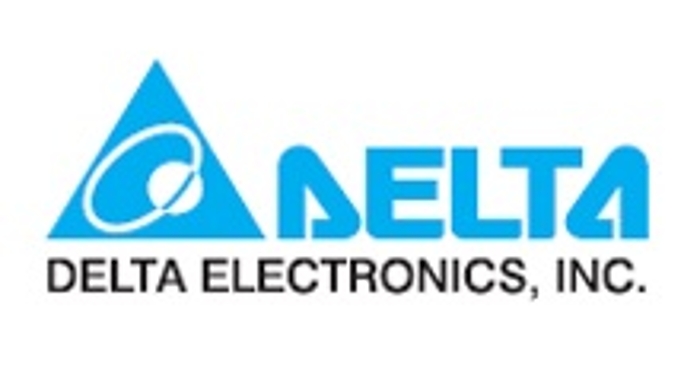 Delta
With modern power electronics and advanced microprocessor technology, Delta's AC Motor Drives are able to efficiently control motor speed, improve machine automation and save energy. Taking advantage of our strong position in power electronics technology, Delta's VFD Series of AC motor Drives has ev...
MORE »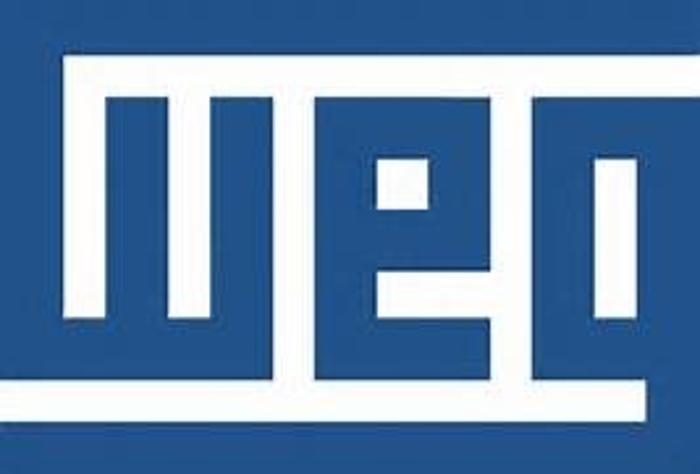 WEG
Founded in 1961, WEG has grown into a global solutions provider of industrial electrical technologies. WEG is the largest industrial electric motor manufacturer in the Americas and one of the largest manufacturers of electric motors in the world producing more than 21 million units annually. Commit...
MORE »
Fuji Electric
Fuji Electric offers variable frequency drives for applications ranging from Industrial to HVAC and include offerings up to 900HP @ 460V.