Motors
Hill's Industrial is equipped to handle any electric motor need. We have one of the largest inventories of new electric motors in the Mid-Atlantic region. With an inventory of over 3000 motors ranging from fractional hp ratings all the way up to 500hp, Hill's has you covered. Our inventory consists of many types of motors including TEFC, ODP, vertical hollowshaft, explosion proof, and washdown duty. We understand our customer's needs and what it takes to keep their business working.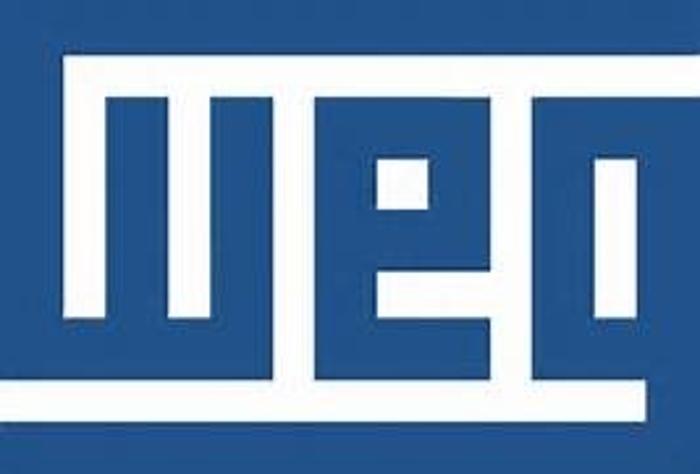 WEG
Founded in 1961, WEG has grown into a global solutions provider of industrial electrical technologies. WEG is the largest industrial electric motor manufacturer in the Americas and one of the largest manufacturers of electric motors in the world producing more than 21 million units annually. Commit...
MORE »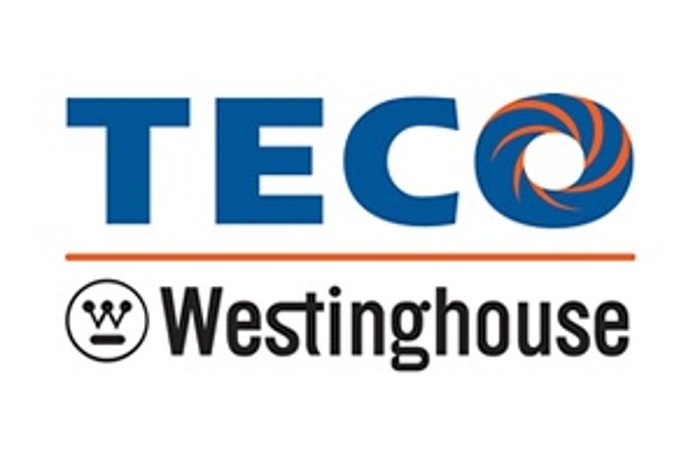 Teco Westinghouse
With over 100 years of experience in motor design and application, the Company is a premier supplier of AC and DC motors and generators. Ranging from fractional hp ratings to 100,000 hp, these high-quality machines are used to drive pumps, fans, compressors, rolling mills, grinders, crushers, and a ...
MORE »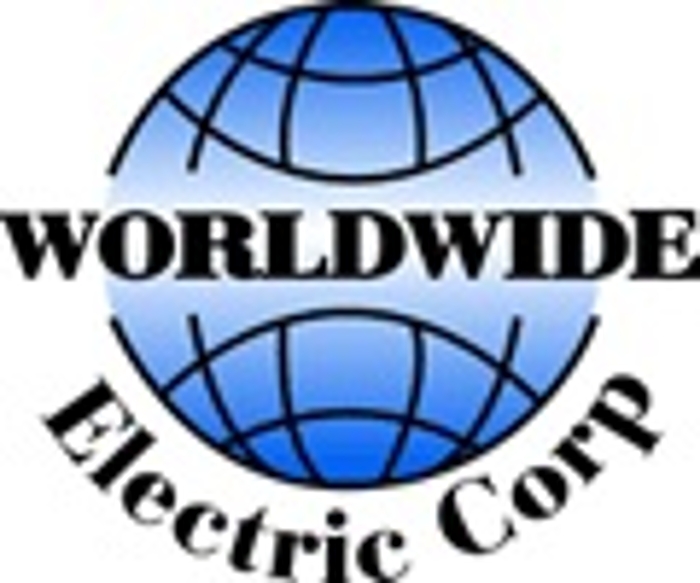 Worldwide
WorldWide Electric Corporation is the largest domestic importer of electric motors, drives and speed reducers. Most suppliers will tell you that you must trade quality for low price or low price for availability. With WorldWide Electric, this is simply no longer true. With over 25 years of experienc...
MORE »

Sterling Electric
Sterling Electric, Inc was established in 1927 in Los Angeles, California and now headquartered in Indianapolis, Indiana. Sterling Electric, Inc. was formerly known as Sterling Electric Motors and Sterling Power Systems, Inc. Sterling Electric, Inc.'s primary business is the production of AC Induct...
MORE »

Baldor Electric
Baldor Electric was founded in 1920 by Edwin Ballman and Emil Doerr. The name of the company was derived using part of each of their names. In 1967 the Company's headquarters were moved from St. Louis, Missouri to Fort Smith, Arkansas. In 2007, Baldor Electric acquired the Dodge and Reliance Electr...
MORE »

Leeson
Together with our sister company, Grove Gear, LEESON offers over 6,000 AC and DC stock motors, gearmotors, gear reducers and control solutions. All built for industrial use with the features you expect for new installation requirements and convenient replacement. Twenty-three stocking warehouses in ...
MORE »

Techtop Motors
TECHTOP motors are presently shaking up the USA electric motor market due to the vindication from service shops as a quality innovator and value leader. This has not always been the case in the life of the TECHTOP brand. TECHTOP has struggled through hardships, fought for growth, and is now getting ...
MORE »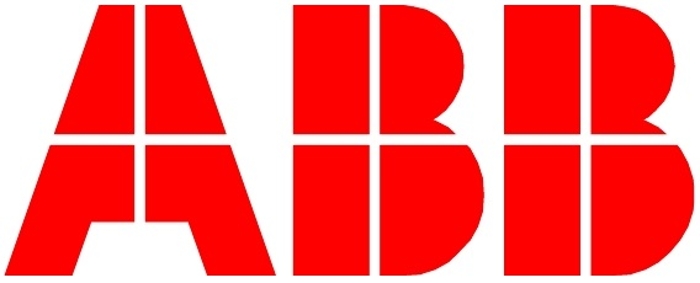 ABB
ABB is the world's largest builder of electricity grids and is active in many sectors, its core businesses being in power and automation technologies. The company has one corporate division and five production divisions since reorganization in January 2010. ABB is one of the few large companies that...
MORE »
Brook Crompton
For over 100 years BROOK CROMPTON have been a leader in the development of high efficiency electric motors. Colonel Crompton, a pioneer in the development of d.c. motors, formed R.E.B. Crompton & Co in 1878 and Ernest Brook made his first a.c. motor in Huddersfield, UK in 1904 forming Brook Motors. ...
MORE »
Emerson
Global reach, application expertise and a heritage of quality At Emerson industrial Automation, we provide products, solutions, and services that drive industrial automation production to greater heights. With brands that are world renowned for ingenuity and quality, we play a vital role enhancing ...
MORE »

Lafert North America
Lafert NA is the sole North American representative for the Italian manufactured, Lafert IEC motor line, Sacemi Coolant Pumps and SITI metric line of gearboxes. Lafert NA is located in Mississauga, Ontario-Canada (Toronto) and has been supplying IEC metric motors to Canada, the United States and Mex...
MORE »
Lincoln Electric Motors
Lincoln has been designing and manufacturing high-quality electric motors since 1895. Regal Beloit acquired Lincoln Motors in 1999. Lincoln joined LEESON Electric in 2006 and has expanded their motor product line in large frame motors up to 700 HP. A Leader in the Motor Industry Throughout its hi...
MORE »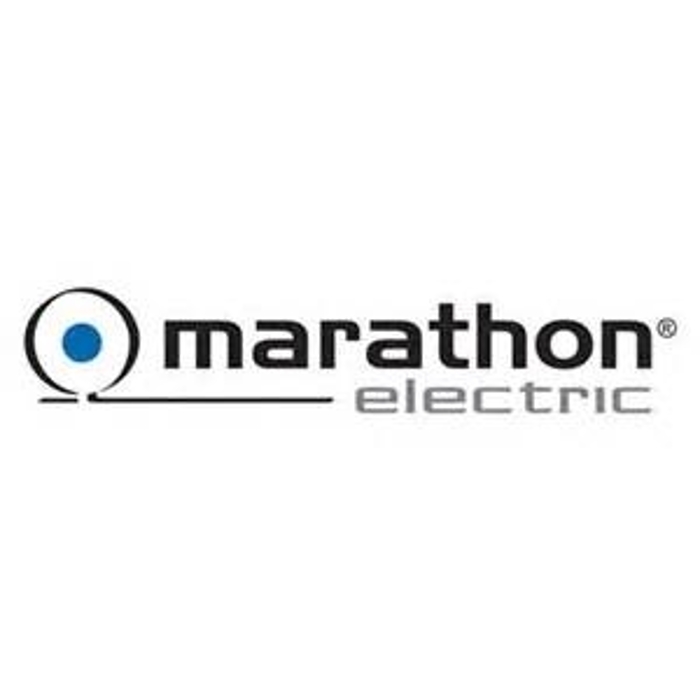 Marathon
Since 1913, Marathon Motor's name has been recognized for engineering excellence, custom-designed products and an extensive product line of industrial quality motors. Available in all popular enclosures from 1/12 HP through 3000 HP and in a variety of mounting configurations, Marathon Motors unique ...
MORE »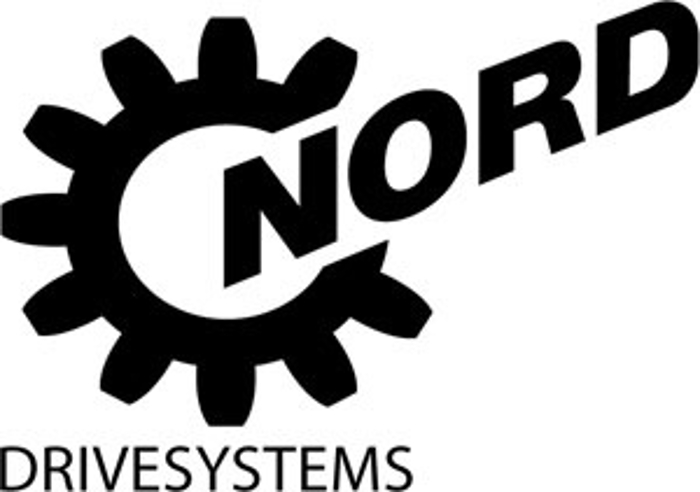 NORD
Putting Everything in Motion With powerful drive solutions, NORD puts even the "Goliaths" of this world into motion: huge cranes in harbor facilities, retractable roofs sports stadiums, luggage conveyor belts in airports and ski lifts. No matter what your application is, NORD is sure to put it into...
MORE »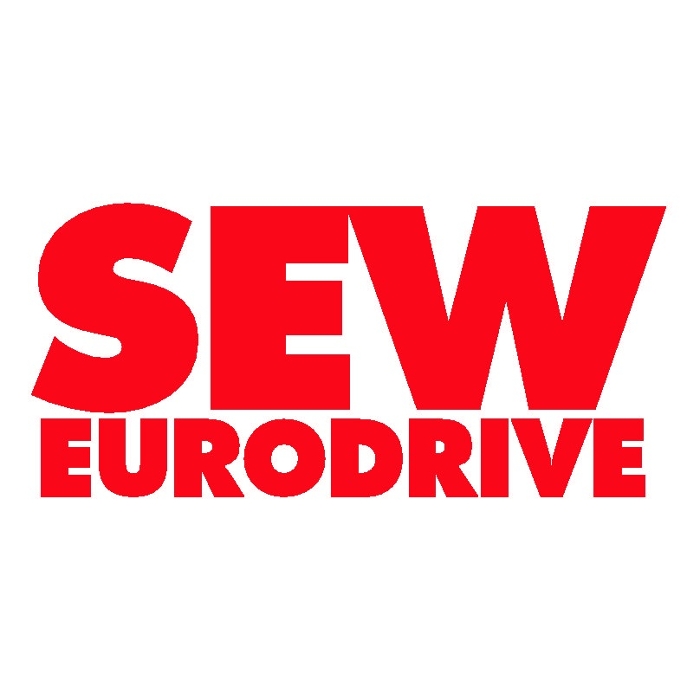 Sew Eurodrive
As a world leader in drive technology and a pioneer in drive-based automation, SEW-EURODRIVE has established a reputation for quickly solving the most difficult power transmission and motion control challenges. We introduced the gearmotor in 1931. In the 80 years since then, we have been bringing th...
MORE »
US Motors
U.S. MOTORS® is one of the oldest and most respected brands in the motor industry. Since 1908, our brand has stood for exceptional product reliability and performance. Today, it is recognized worldwide as the mark of leadership and technological innovation in industrial motors. U.S. MOTORS&r...
MORE »