Services
Hill's Industrial is a complete electromechanical repair facility offering state of the art diagnostics, repair methods, and reporting. Our team of highly skilled service technicians are prepared and ready to work on all types of equipment including; AC motors, DC motors, submersible pumps, centrifugal pumps, rotary blowers, vacuum pumps, gear reducers, and much more. We are able to be reached 24 hours a day, 365 days a year and are always ready to serve our customer's needs. Through innovation and modern repair practices we offer unparralled reliability which results in value and savings. Call us today!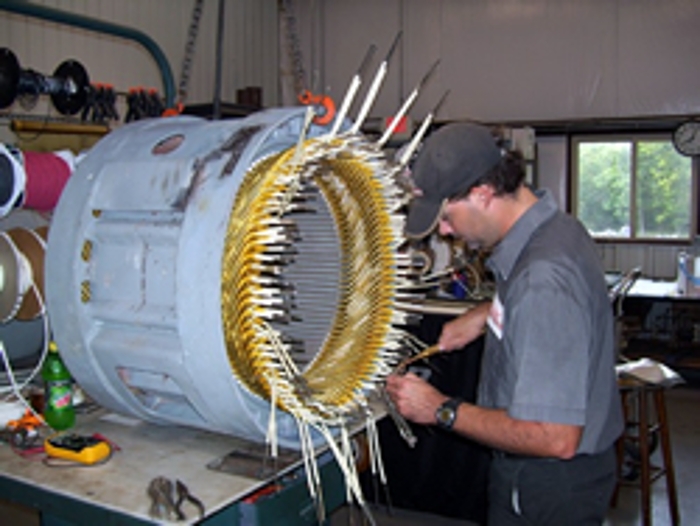 Electric Motor Repair and Rewinding
AC/DC Motor & Generators through 1500HP,
Armature and Field Rewinding,
Winding Redesigns,
Custom Coils,
Double Dipping utilizing epoxy varnishes,
Core Loss testing,
Teardown, inspection, and estimating,
Bearing replacement,
Surge Testing and Winding Diagnostics,
Brush replacement,
Washdown conversions for wet locations,
UL listing of hazardous location repairs.

... MORE »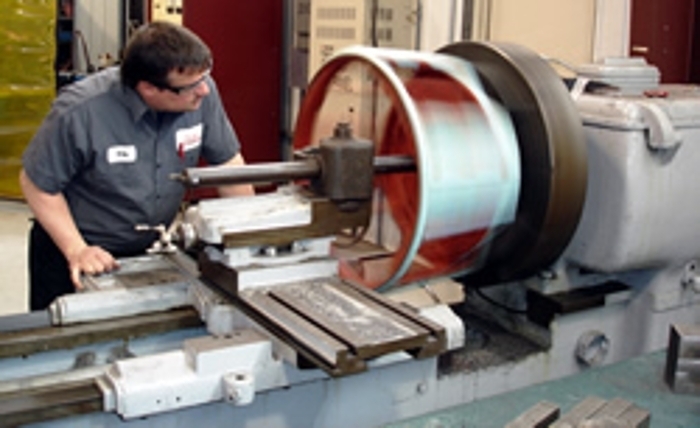 Machine Shop Service
Our machine shop covers many types of services including; shaft, housing, and roller repairs, all types of welding, fabrication, and specialty coatings. Our equipment includes both manual and CNC lathes, milling machines, presses, and more.
... MORE »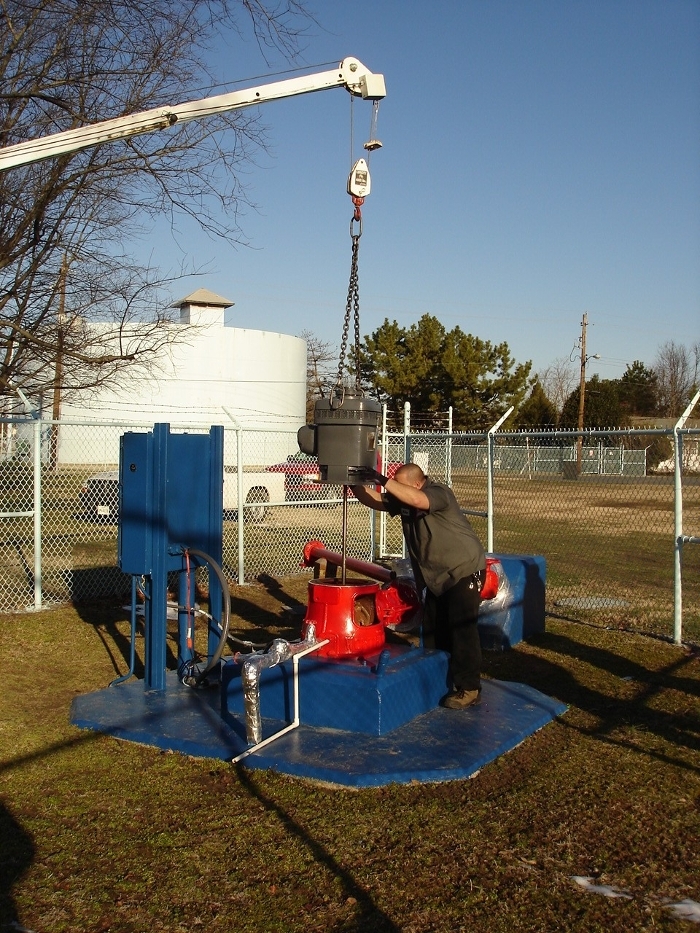 Field Service
Bearing Replacements, Winding Diagnostics, Lift Station Pump & Control Repairs, Removal of Sewage Pumps & Aerators, Centrifugal Pump Repairs, Centrifugal Blower Repairs, Rotary Blower Removal/Installation, Gear Reduction Equipment, Coupling/Sheave/Belt Installations, Oil Changes, General Maintenance, and Troubleshooting
... MORE »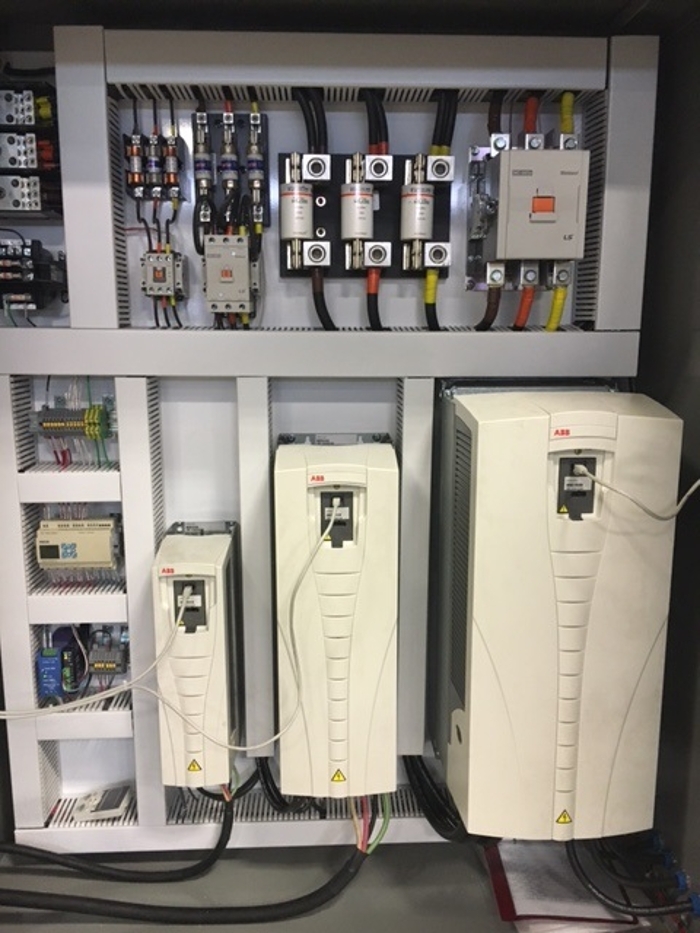 Controls troubleshooting and installation
AC Drives, Soft Starters, Wye-Delta Starters, Lift Station Controls, PID Systems, PLC's, and many other Industrial, Municipal, and Commercial systems.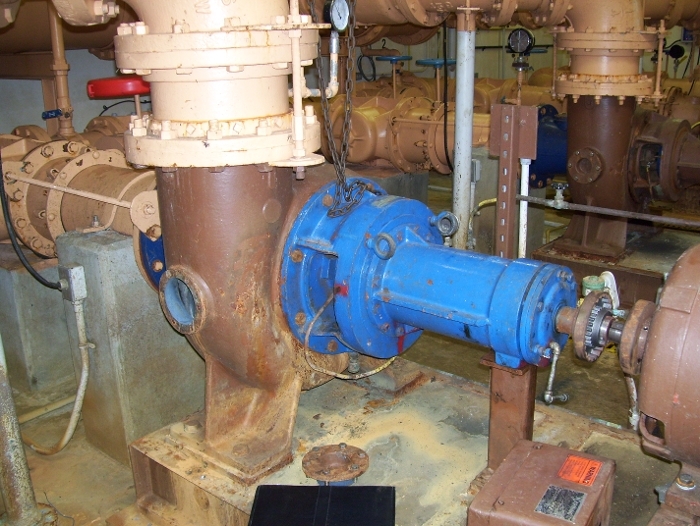 Pump and Blower Repair
Hill's works on all types of pumps and to include: Submersible, Pumps, Centrifugal, Pitot Tube Style, Positive Displacement, Rotary Gear, Rotary Lobe, Piston, Turbine, Multistage, and more...
Our Vacuum Pump and Blower services include: Centrifugal, Rotary Vane, Liquid Ring, Rotary Lobe, and more...
... MORE »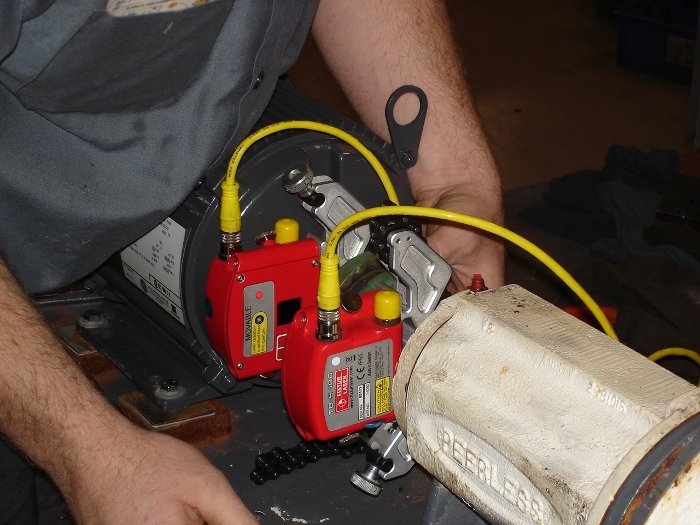 Laser Alignment, Field balancing, & Vibration analysis
Laser Shaft Alignment for Horizontal and Vertical applications, Laser Belt Alignment, Onsite Balancing, Vibration Analysis Programs including quarterly, bi-annual, and annual testing.
... MORE »
Power Transmission and Gear Reduction repair
Repairs to all types of gear reducers including; Right Angle, In-line, Shaft Mounted, Offset Parallel, Worm, Helical, and more...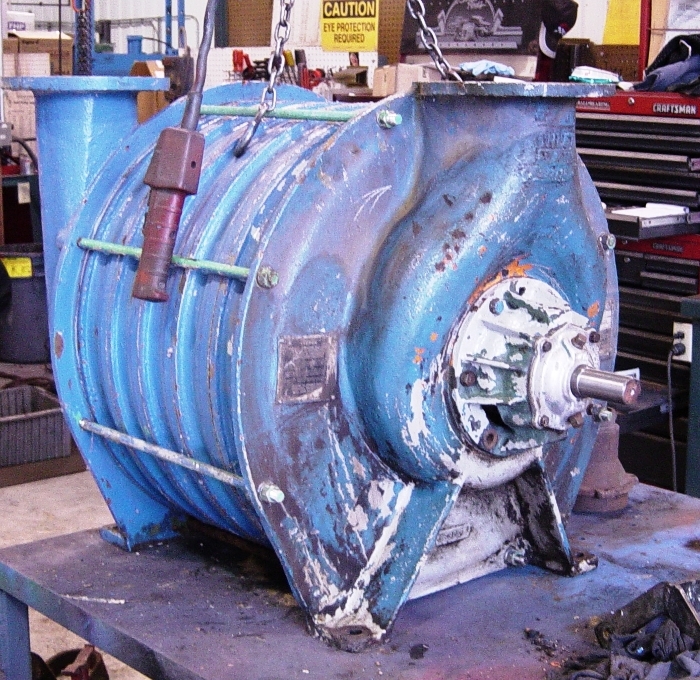 Mechanical Department
Teardown, Assembly and Inspection
Dynamic Balancing
Pump Reconditioning & Repair
AC / DC Motor Reconditioning
Speed Reducer & Gearing Reconditioning
Brush Shifting Variable Speed Motors
Mechanical Variable-Speed Drives
Eddy Current Clutches
New Stator / Rotors Fabricated
Custom Machine Work
Rotating Mechanical Equipment Repair
Centrifugal & Positive Displacement Pumps
Welding
... MORE »

Special Services and Equipment
24 x 7 Service and Repair
Dedicated Account Techs
Quick-Response Estimates
On-site Predictive Maintenance
Computerized Customer Database
Customized Billing
Fleet of 16 Trucks (2K-26K GVW)
UL Approved Explosion-Proof Service Center
QA Inspections & Testing
Environmentally Safe Burn-out Oven, and Washer
Pre-Work Analysis And Troubleshooting
Hard-To-Find Specialty Items- Large In-Stock Inventory
Over 5 Tons Of Rewind Wire In Stock
Wash-Down Conversions
Machine Shop Capabilities
... MORE »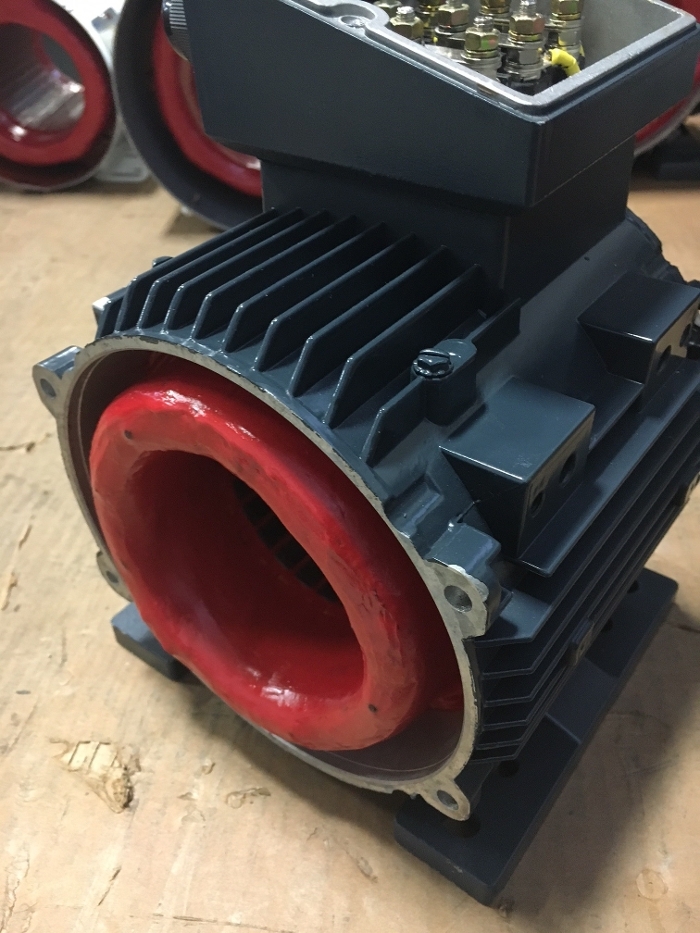 Epoxy and Encapsulation
Epoxy Encapsulation for Washdown Applications
Winding Coatings
Potting
Double Dipping